Experience


Flexibility


Understanding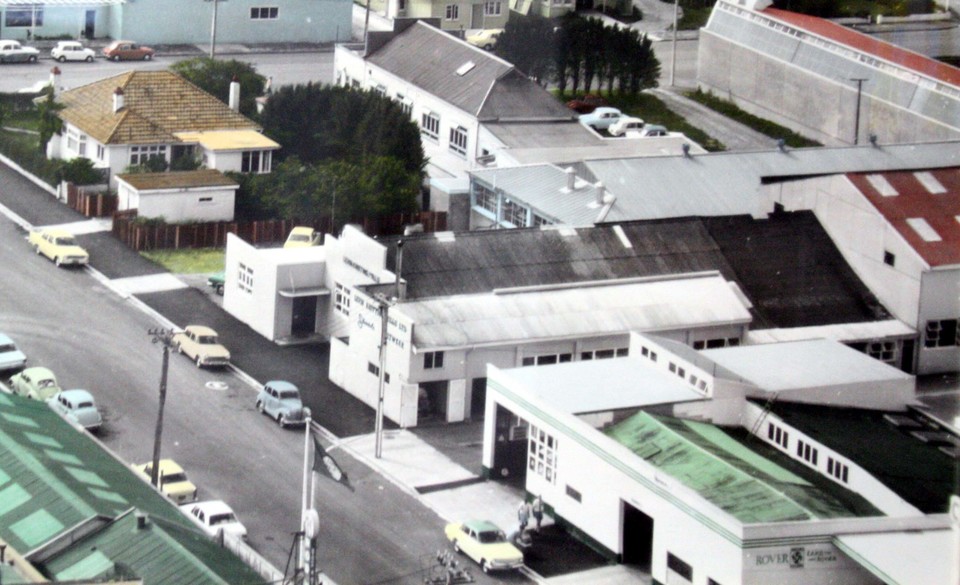 TWD is a subsidiary of Silverdale Ltd. A Levin based apparel company which has been manufacturing, importing and exporting product globally since 1946.
As the requirements of our business change we saw an opportunity for us to be able to use our experience to provide warehousing and distribution services to start-up/small businesses who are growing but struggling with the back end/supply chain aspect of their business.
Due to our size and expertise we have the ability to upscale hand in hand with your requirements.